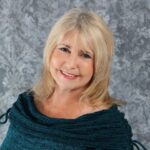 Hi, I'm Naomi and I'm a real estate agent located in beautiful Hilo, Hawaii with over 14 years of experience right here on the Big Island of Hawaii.
Whether you're selling your home, a first time home buyer or looking for another investment property, I can help you through the sales process as quickly and easily as possible.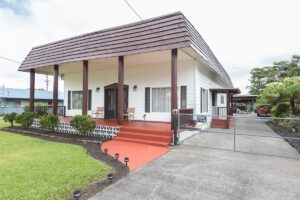 Price: $220,000
Beds: 3  Baths: 2
Location: 16-2043 Vanda Dr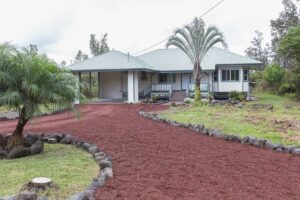 Price: $245,000
Beds: 3  Baths: 2
Location: 16-2451 Ainaloa Dr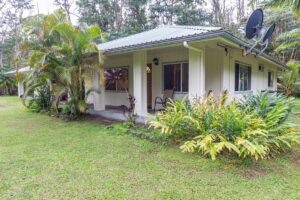 Price: $239,000
Beds: 3  Baths: 2
Location: 13-3402 Luana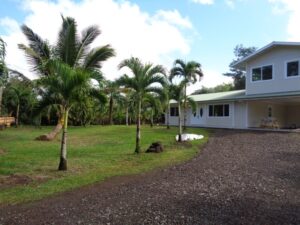 Price: $289,700
Beds: 3  Baths: 2
Location: 15-2006 19th Ave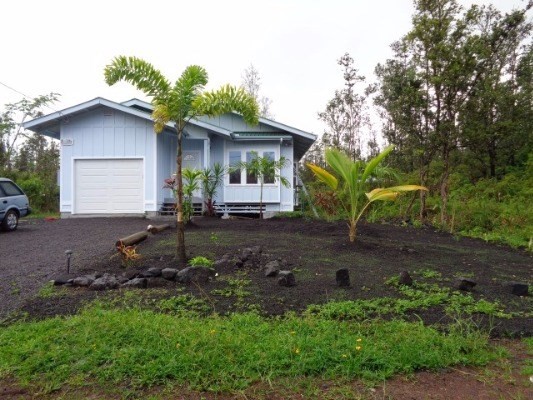 Price: $183,000
Beds: 3  Baths: 2
Location: 16-2114 Orchid Dr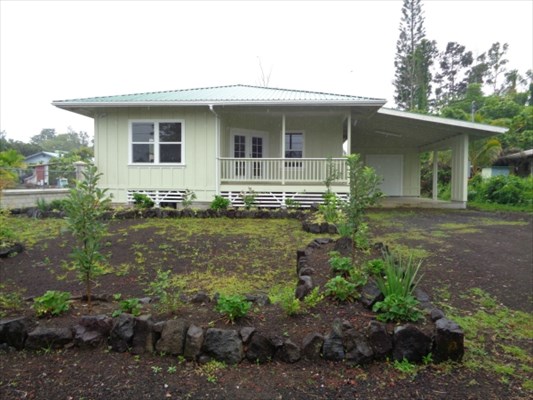 Price: $179,500
Beds: 3  Baths: 2
Location: 16-2064 Hapuu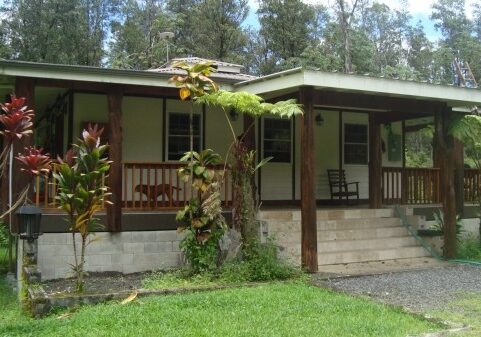 Price: $169,000
Beds: 2  Baths: 2
Location: 16-2133 Tangerine Dr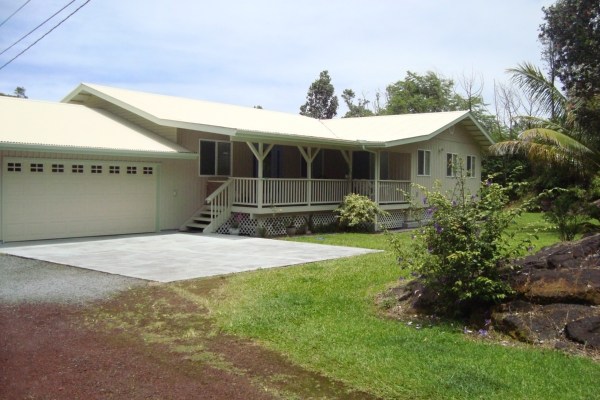 Price: $279,000
Beds: 3  Baths: 2
Location: 15-1797n 22nd Ave
Our wonderful customers are the reason we're in business.
Here are some of the great things they've said about us.
"She was patient and kind. Honest and generous with her time. No high pressure sales, respectful of what we wanted. We have continued our relationship with Naomi. She has helped us find workmen and advised us how things happen on the island. She has helped us with renters. We can not recommend Naomi highly enough. If we ever buy another/different property or sell the one we currently have we hope Naomi will be there to work with us!"
"We are from California and we're a little nervous about purchasing a house in Hawai'i so far away. Naomi was so helpful. She knew neighborhoods, quality of homes, property values and looked out for homes that fit our desires. She also worked with our family in Hawaii and together found exactly the right home for us. I would recommend Naomi Watts to anyone who wants a caring and professional real estate agent."
"Awesome! Very helpful with looking for a home that would fit our needs. Accomodating and ready to ebb and flow with our decisions. Would definitely recommend her to anyone looking to buy a home."
Want to learn the ins and outs of Big Island real estate? Sign up for our monthly newsletter.
We'll send you free monthly updates about new houses on the market so you're the first to know.